Coral is crucial. And it's disappearing. Fast.
Coral reefs support 25% of all marine species on the planet. (WWF)
of the world's corals projected to die by 2050 because of climate-related temperature increases. (Scientific American)
people worldwide depend on coral reefs for food, income, coastal protection and more. (AIMS)
We're Helping Plant Millions of New Corals
We work directly with renowned scientists around the globe, who have developed new techniques to rapidly regrow corals that have withstood climate change and changing ocean conditions.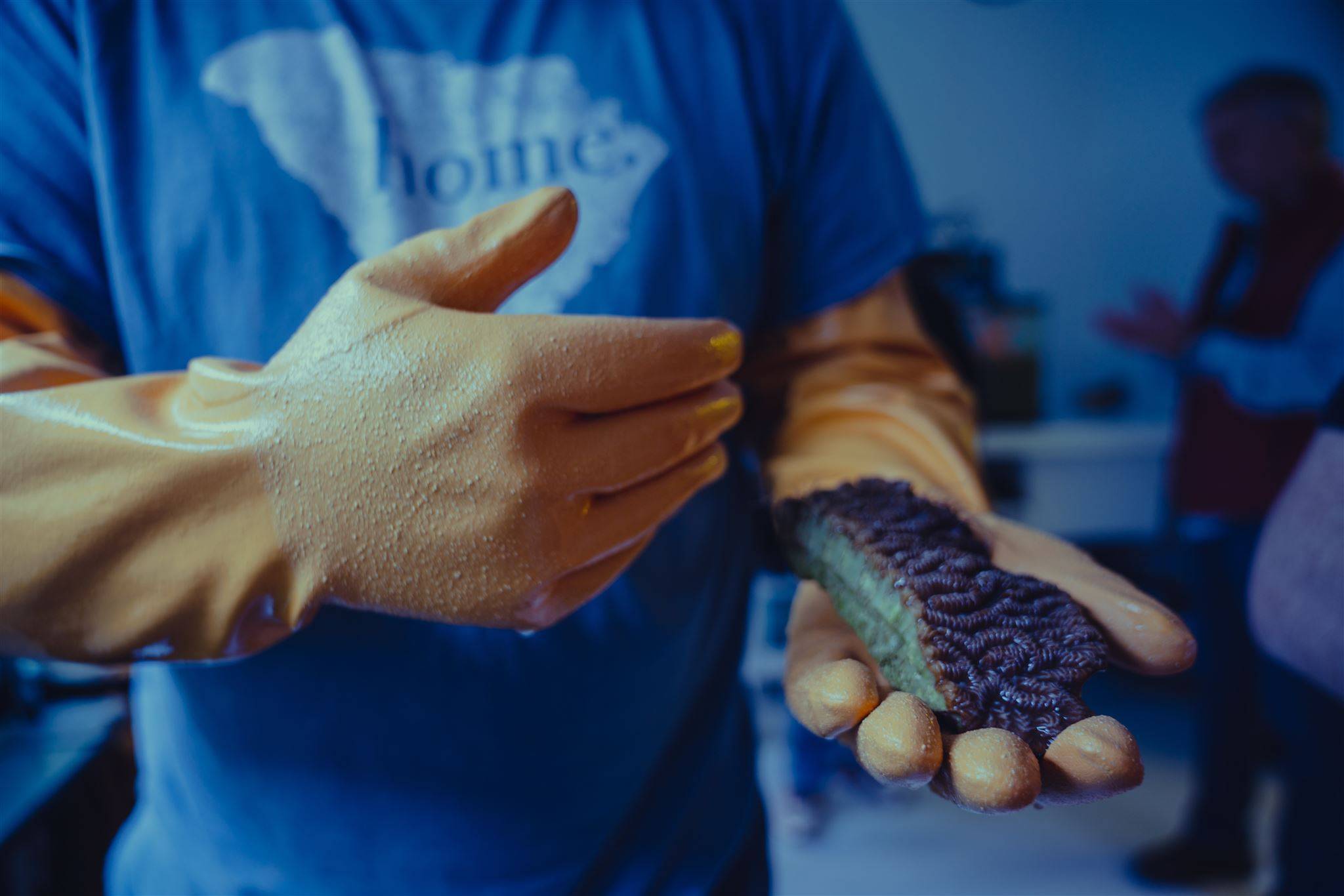 When you adopt a coral you fund the growth and out-planting of one new resilient coral. Your coral will be grown with one of our Official Planting Partners using either micro fragmentation or traditional farming methods.
Our Coral Crusader Program allows you to join us in our coral reef restoration mission. You become a part of our community, spreading awareness, and even earning rewards for your efforts!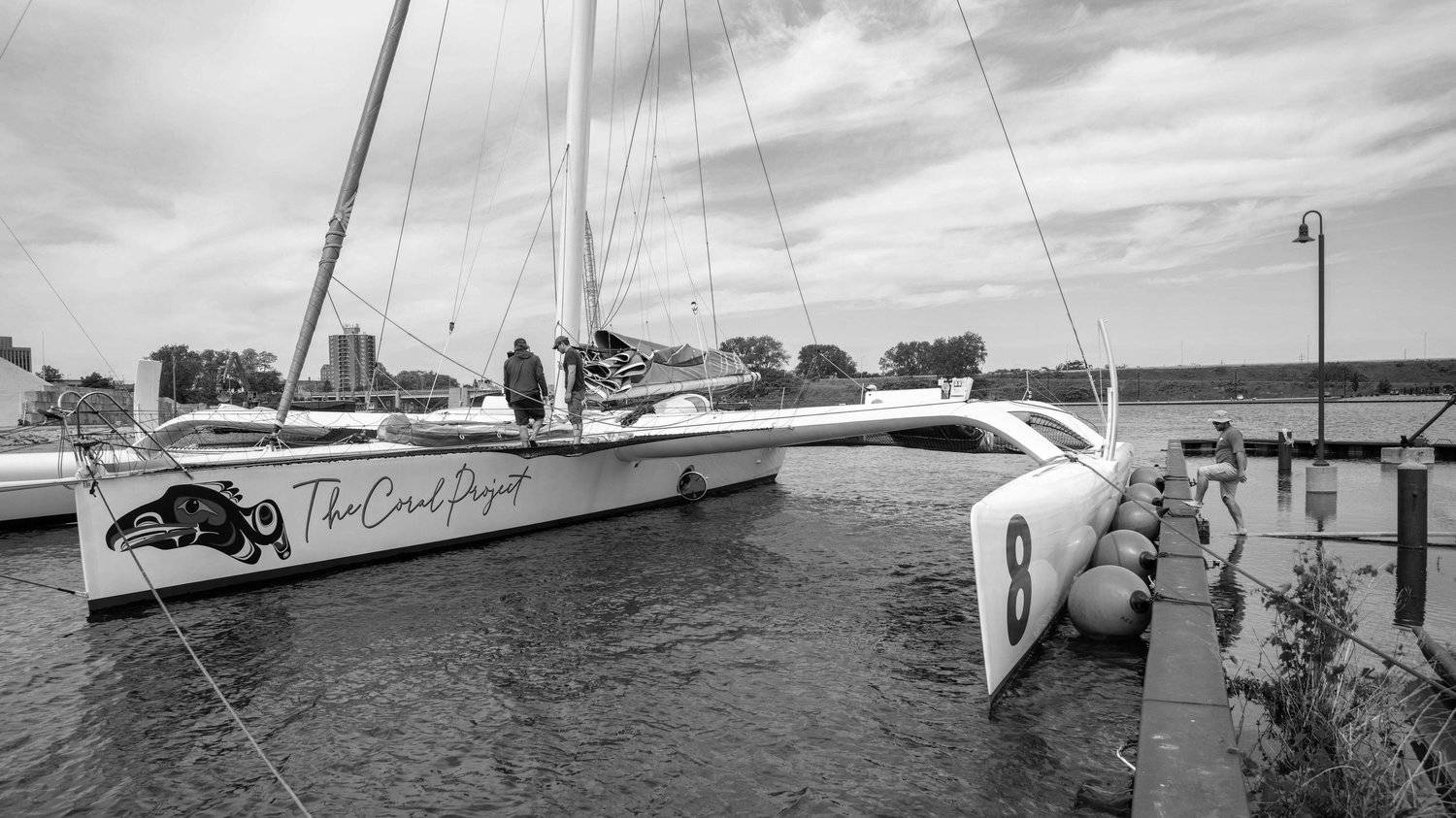 The Coral Project is proud to sponsor Areté, a world record holding trimaran, in a new campaign dubbed "The Race Against Time." Time is of the essence and the time to act is now. Areté will help spread the urgent message of our coral restoration efforts around the globe.