That's all it takes to plant more resilient coral.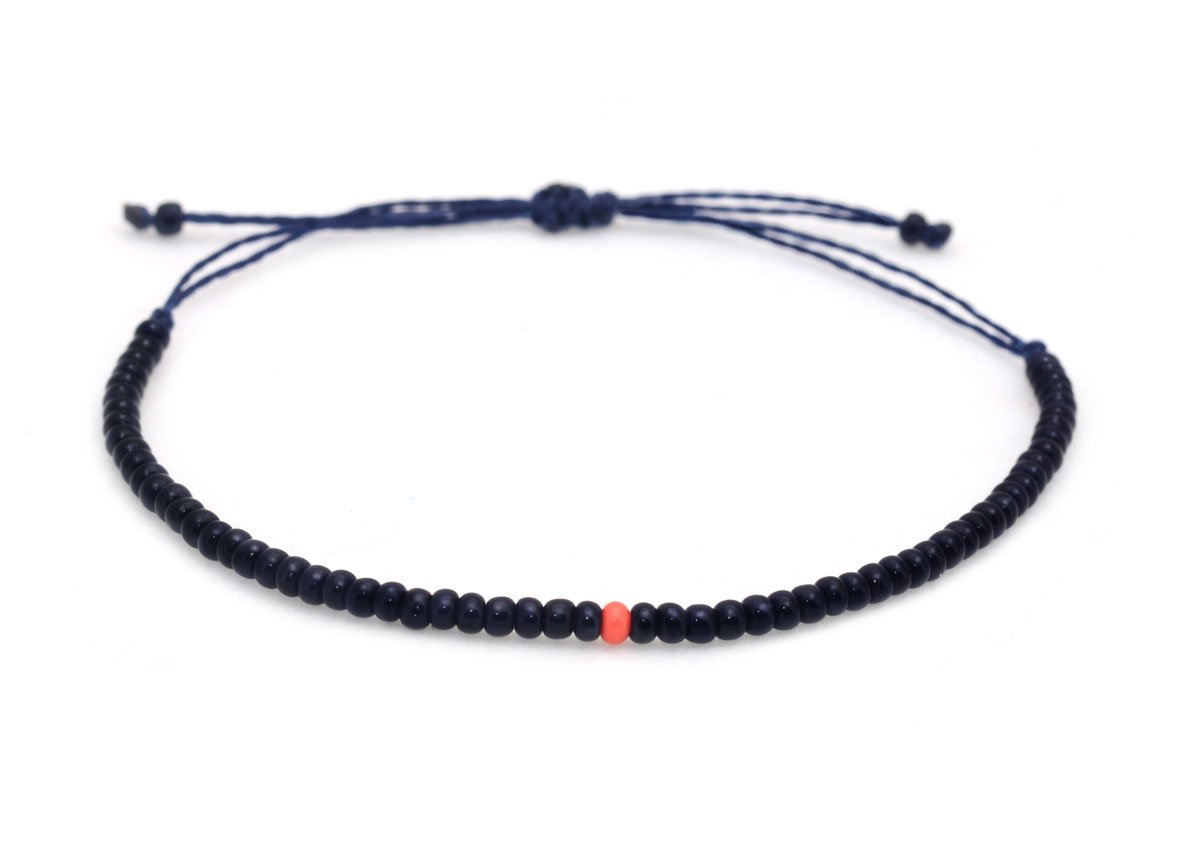 It all starts with you! By purchasing a bracelet you join our community. We'll keep you up to date on our efforts and tell you every time new coral is planted.
We'll take it from there!
2. Your Coral Fragment is Growing
Coral growth methods can vary depending on time of planting and location. We'll let you know where and by which method your coral is growing, once growth is underway. Progress and health are monitored daily. Your coral fragment grows for 6-8 months into a healthy, resilient, coral.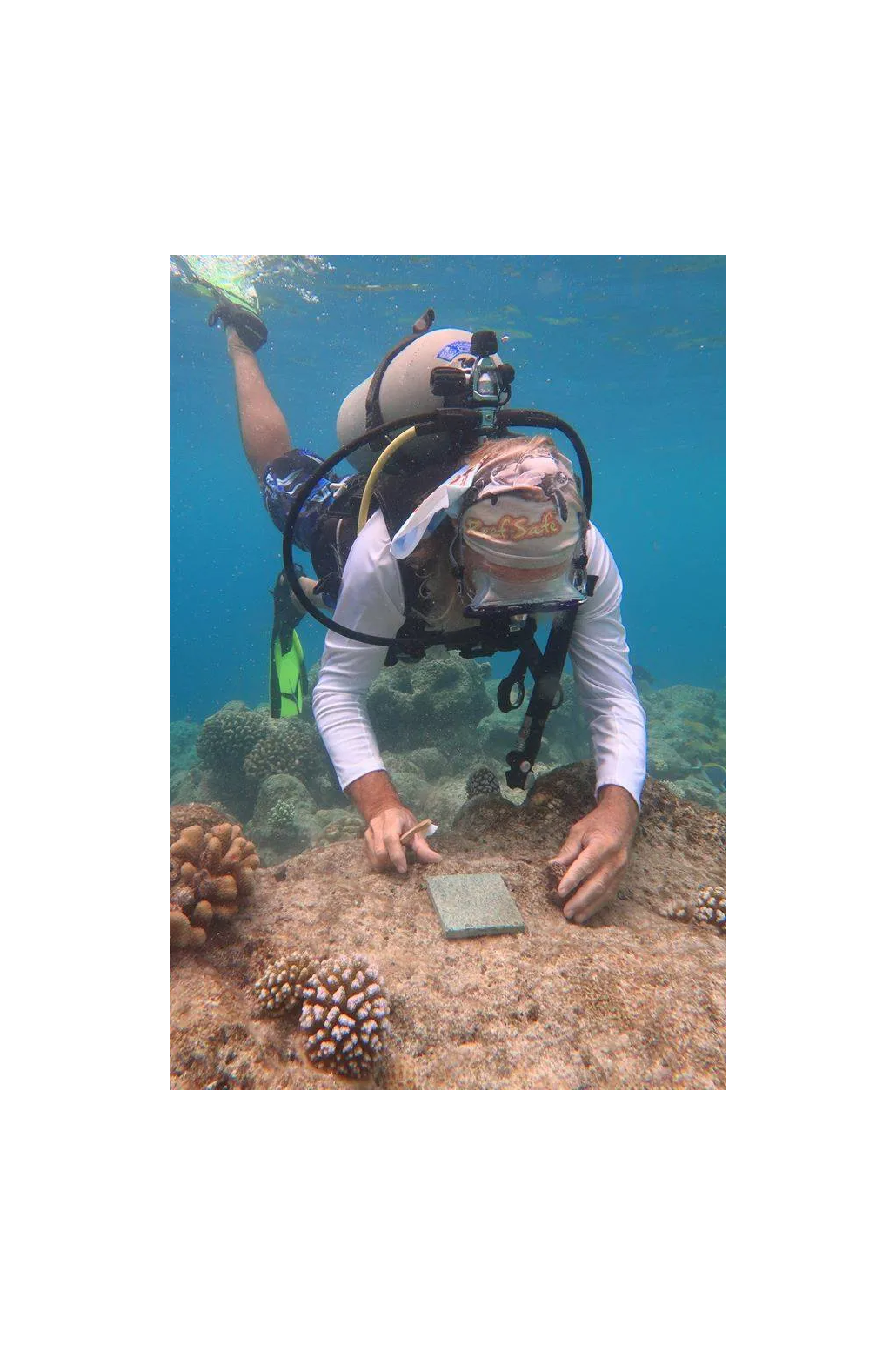 3. Your Coral is Out-Planted
Your coral is ready for new life on the reef and is carefully transported & out-planted by a highly specialized dive team.